Classes
Over 165 classes per month
Click Here to try our classes at a special introductory rate
Pole Fitness Classes
Pole Fitness Basic/Intermediate
Whether you're brand new to pole or a bona-fide diva, this class is for you! Uncover a sensual language of movement that's focused on creating a strong connection to your body, while building strength and confidence. You'll learn the fundamentals of pole dance as well as routines, tricks and transitions. Each class begins with a 30 minute warmup, incorporating yoga, pilates, erotic dance movements, and stretching.  The class ends with free dance where you immerse yourself in the music, using the movements and routines taught in class. This 90 minute class is for all levels and abilities.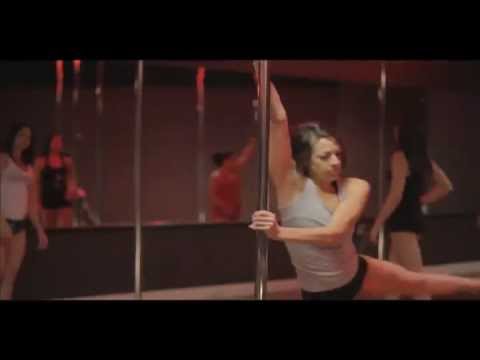 Tricks and Transitions
Gain a deeper understanding of your body and enhance your sensuality, all while conditioning and strengthening your core. Our Tricks and Transitions class builds on the skills you learned in Climb and Inversion and teaches you more advanced techniques, from one arm spins to inversions, leg grip maneuvers to aerial tricks. Explore your body's unique movement style while adding even more artistry to your dance. This class is suitable for dancers who've been inverting for at least three months.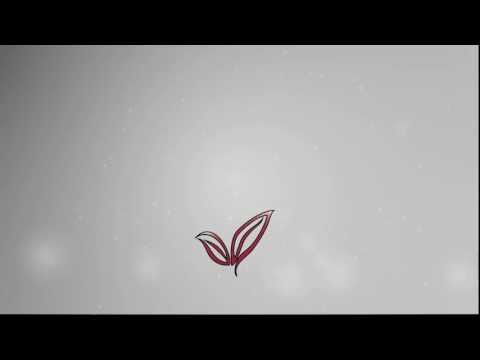 Climb and Inversions
Invert and climb with strength, stability, coordination and beautiful control. Learn and refine your pole skills, climbing and inverting while building strength, control, and muscle memory, making intermediate and advanced skills easier to master. Designed to improve strength, flexibility and coordination, this class is formatted with drills, conditioning and strength building movements. Add dimension and beauty to your repertoire with challenging, progressive variations. This class is formatted for all levels and abilities.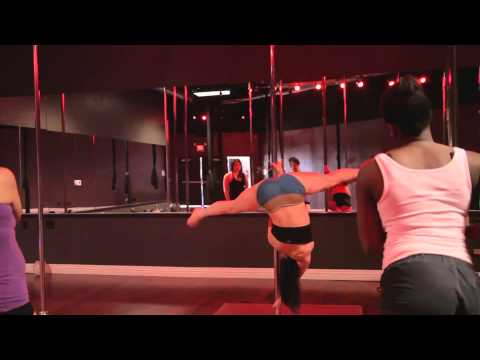 Embody Freestyle
Ready to up that sexy self-confidence while enhancing your fluidity and pole-to-pole performances? Embody Freestyle classes teach new combinations each week, with a focus on increasing flexibility, strength and dance skills. You'll learn how to incorporate exotic, sensual moves into a fluid, musically attuned free floor dance. Join us, this class is for all levels.
Spinny Pole
Enhance that sexy pole dance with stunning spinning moves; our Spinny Pole classes teach you how to climb a spinning pole, to use momentum to enhance your moves, and some gorgeous combos, too. This fun class is appropriate for all levels and abilities.
Aerial Classes
Aerial Silks
Cirque du Soleil made it famous – now you can express yourself through the beauty and adrenaline rush that is Aerial Silks. Embody's classes teach you to dance through space while building core strength and enhanced flexibility. Designed for the beginner to intermediate aerialist, you'll gain both confidence and technical ability.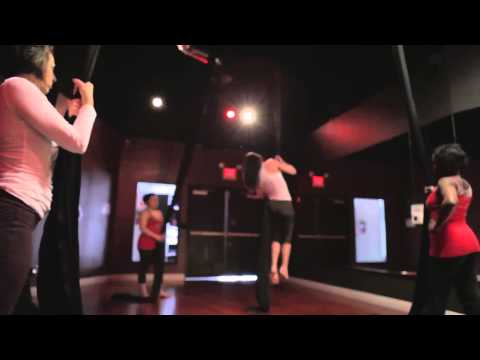 Fitness Classes
ChickFit
Created exclusively for Embody by Navy SEAL instructors, ChickFit is an innovative program employing high-powered, intense interval weight and cardio training that teaches muscles to work together for effective results. In just two weeks, expect to see improvements in endurance, flexibility, speed, strength and weight loss. All fitness levels are welcome.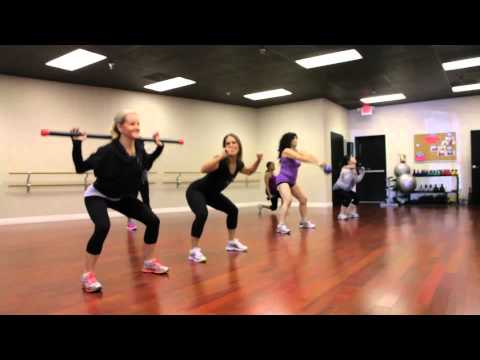 Kettlebell Training
Attaining sexy, defined muscles while still maintaining a lean, feminine shape is possible, thanks to Embody's kettlebell training classes. Working out with the kettlebell slashes fat, enhances flexibility, tones muscles, boosts energy and builds functional strength, all in one intense, 60-minute workout. A fantastic workout for all fitness levels.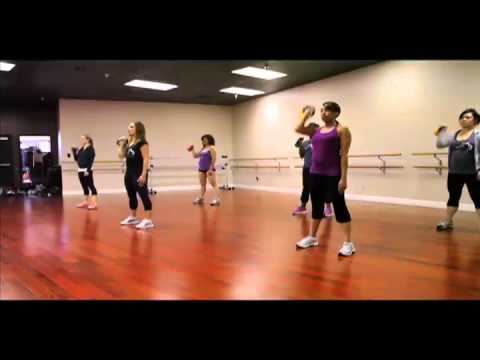 Embody Barre
For a challenging, total-body workout that provides fast, long-lasting, results, look no further than Embody Barre. Want a lean, toned physique? Ballet bar helps you improve balance, increase flexibility, gain core strength, improve your posture, and coordinate, lengthen and tone your muscles – all in just 60 minutes. Click here for more information on how and why Embody Barre is so effective at changing your body! A low impact format, this program is perfect for all levels, including women with injuries or pregnant.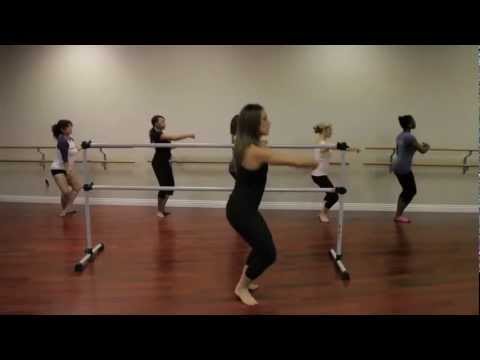 Flexibility and Contortion
This unique circuit stretching program aims to decrease injury while increasing range of motion. Each movment builds on the next, ultimately moving you toward your front and middle Split, as well as shoulder and back flexibility. Obtain a supple, flexible, healthy body — all while helping you relax and release that stress. A low impact format, this program is perfect for all levels, including women with injuries or pregnant.
Dance Classes
Classic Burlesque/Cabaret
Channel your inner Goddess and add some sexy fun to your workout routine! Taught by a certified burlesque instructor and international striptease artist, our burlesque program blasts calories and tones muscles while building self-confidence and self-esteem, all while you learn bodacious bumps and girly grinds with a wink and a smile.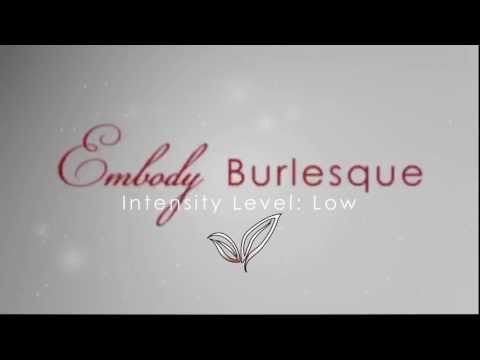 Hip Hop Cardio
Ever wanted to go to a swanky club and just starting breaking out the hip hop?  Have dreams of winning a dance off?….well ladies your dreams are now reality. Lose weight, increase your heart rate, burn fat and work up a sweat, all while dancing to the latest hip hop music and learning new moves for the dance floor. Set to an irresistible hip-hop pulse, this high-energy dance program burns fat and calories while really toning the abs, legs, and arms.

Burly Q
Burly Q! A sexy dance class infusing the elements of Burlesque, jazz funk and hip hop. You'll work up a sweat to fantastic new choreography every week. Beginning levels thru Advanced, work up a sweat dancing to R&B jams and hip hop all while looking sexy, learning dance moves and having fun!